We are an all-volunteer team passionate about animal welfare and we're growing.
We have been working for pit-bull-type dogs for over 10 years.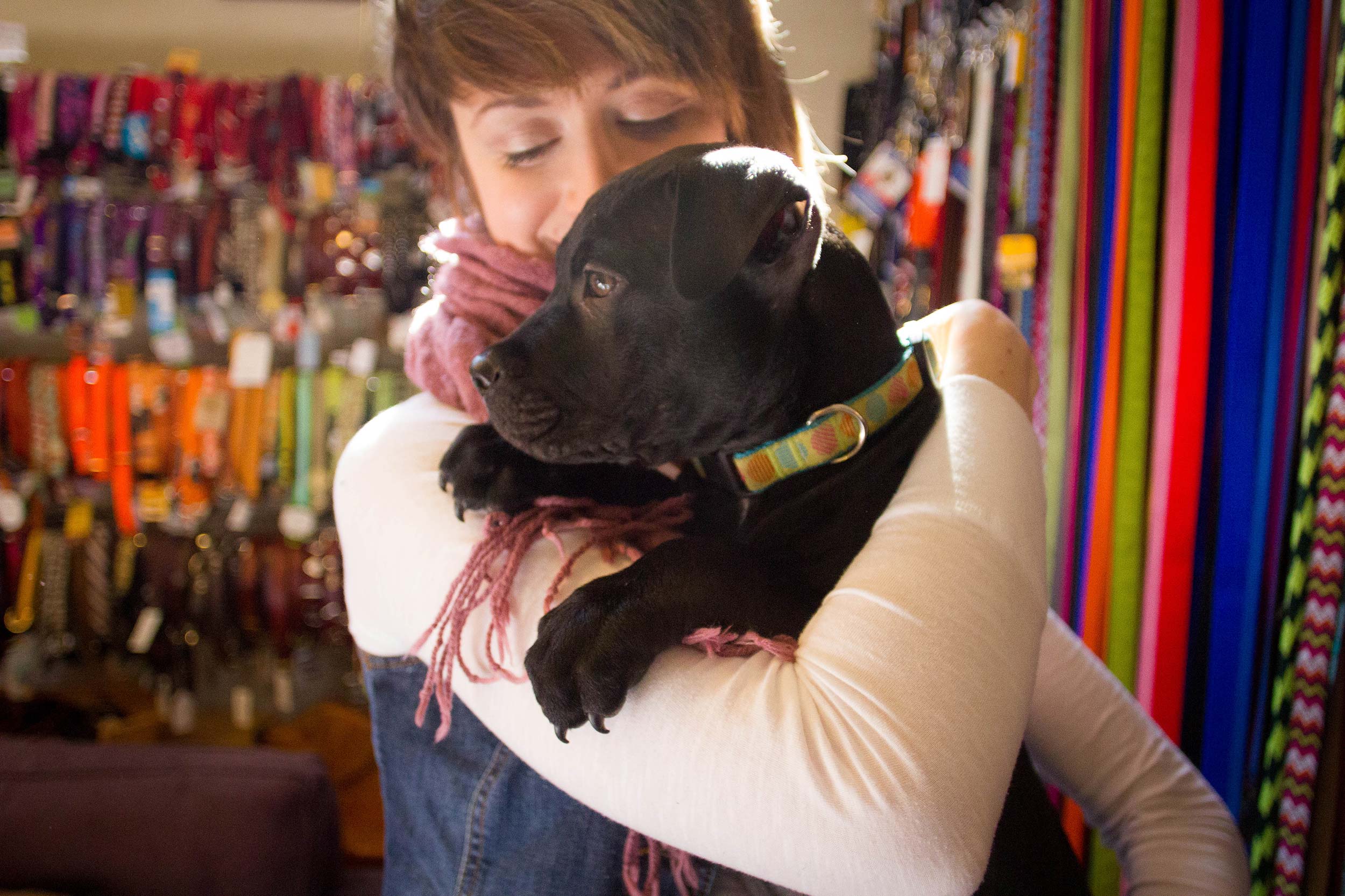 Our friends and partners help ensure we continue to provide support to needy dogs and their families as well as the shelters who work tirelessly to find them forever homes.
Give us a shout if you have any questions or would like to get involved.