Adopt
Your adorable, devoted and unforgettable
best friend is only a click away.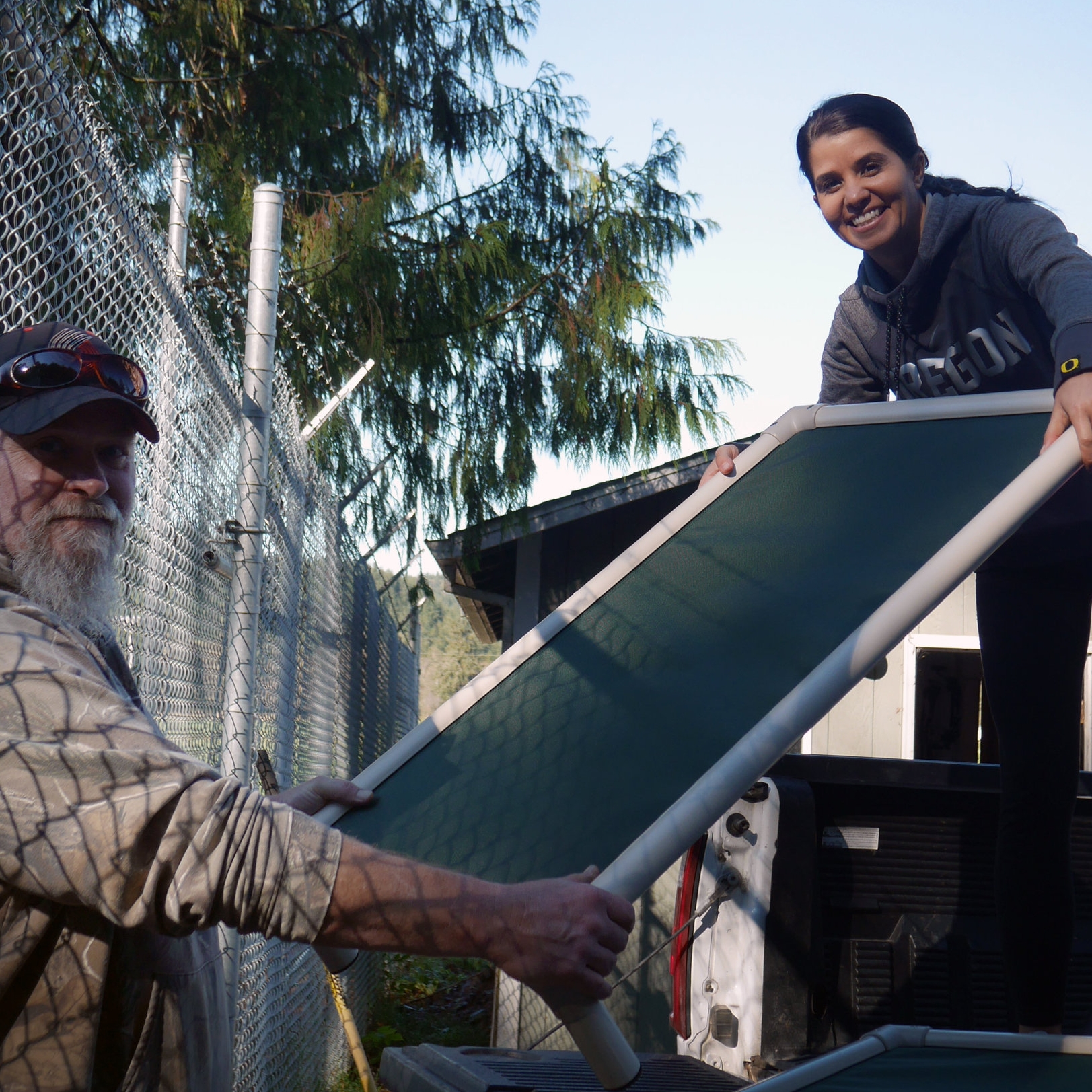 We are looking for a few dedicated volunteers to fill key positions.
Our sweet, spotted Rhonda is ready for a home to call her own.
Support BAPBR with a soft, comfy t-shirts.
We are the longest standing registered 501(c)(3) nonprofit in the Portland Metro area dedicated to improving the lives of pit bulls and their communities. We advocate for pit-bull-type dogs through community awareness and education and strive to combat misinformation, over-population, shelter crowding, low adoption and high euthanasia rates for these family dogs.